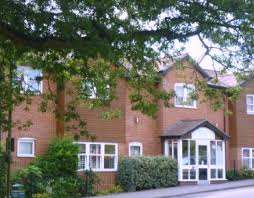 Sylvia Foster - Practice Manager
John Kirkby worked at the Village Practice in Harpenden as an Emergency Care Practitioner. Initially this was a joint trial to cover the winter pressures for an introductory three month period which was extended to 18 months. It was a new venture both for the Practice and John and he proved to be a resounding success.
He saw all patients of all ages who requested an emergency/urgent appointment with minor illness or injury. He would see an average of five patients per hour. (circa 600 per month). John could also cover if a nurse was off ill assisting with ECG's dressings and NHS health checks. John carried out the housebound elderly assessments for the practice too.
Our joint trial featured as part of our recent Care Quality Commission (CQC) inspection and his contributions towards our educating parents scheme helped to achieve an outstanding for the practice.
He was invaluable to the practice and received many very positive comments from the patients, Doctors and practice staff.
The Village Surgery
Amenbury Lane
Harpenden
AL5 2BT
01582 712021